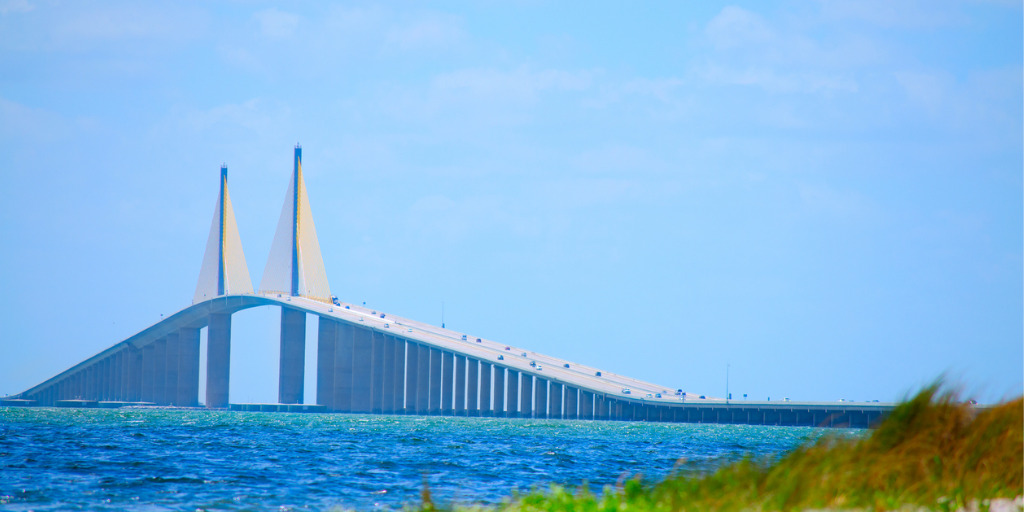 The Bandera Law Firm has been working with U.S. and international families to preserve and transfer their legacies through estate and tax planning, charitable giving and general business representation since 2000.
The Bandera Law Firm is dedicated to being a dependable resource for now and for generations to come, because without our clients, our work has no meaning.
We aim to go above and beyond to exceed our clients' expectations and to build meaningful, genuine relationships. Our work is limited to the areas below.