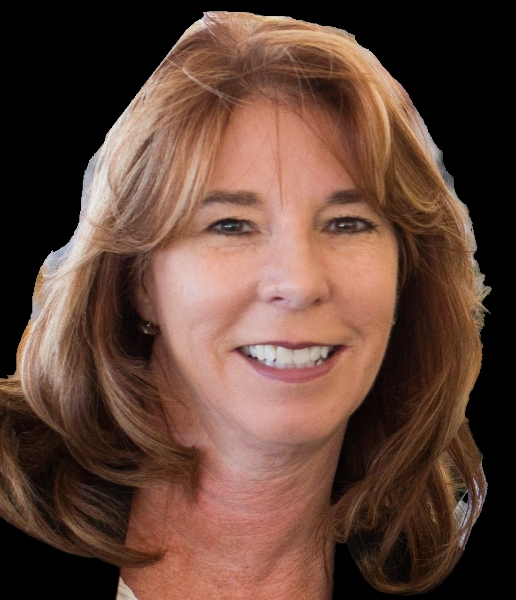 Janet Nava Bandera is an AV rated attorney who founded the Bandera Law Firm in 2000. Based in Florida, Janet works with U.S. and international families and business owners to preserve and transfer their legacies through estate and tax planning, charitable giving, and general business representation. The firm accepts clients that are residents of (or planning to be) Florida, Missouri, and Illinois.
Janet is a frequent speaker on estate and charitable giving matters. She is a past author of the Planning for Disability Section of the Missouri Bar Elder Law Desk book and for seven years was a columnist for the CCH Journal of Practical Estate Planning.
Janet volunteers for numerous charitable organizations and managed the Moneta Group Charitable Foundation for 13 years. She is married and lives with her husband and their boxer in Florida. In addition to volunteering, her passions include cycling, reading historical fiction and travel. She also loves to teach and served as an adjunct professor in the Master of Laws Program at Washington University, St. Louis.
Representative Publications